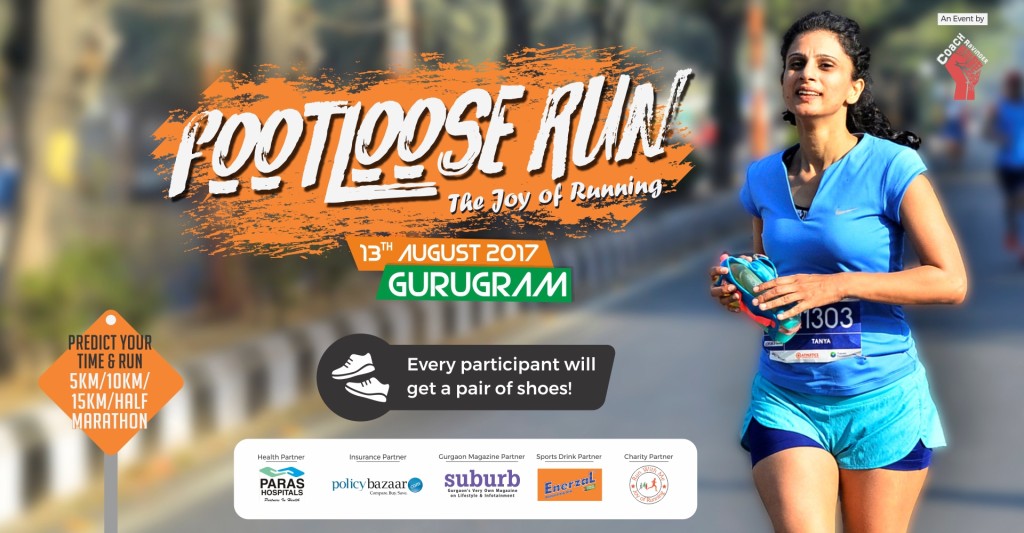 Now! The Watch companies may hate this one but the runners especially those who love and live for the Joy of Running will go gaga over this …!!!. Adding zing to the event! Every participant will get a pair of shoes. Share your UK Size of shoe while registering.I invite runners to embrace the Freedom and taste the Joy of Running! 
Footloose Run 2017, 13th August, Gurgaon (5K, 10K, 21K)- Here DLF (dead last finisher may be a winner as well)
You are not allowed to wear any watch, no, you can't even carry mobile phones.You will predict your time of finish while registering (means predict how much time will you take to complete the distance) Then live-up to the predicted time to win
Fun unlimited, it's gonna be …!!!!
Registration may close sooner than expected. As soon as we reach 200 registration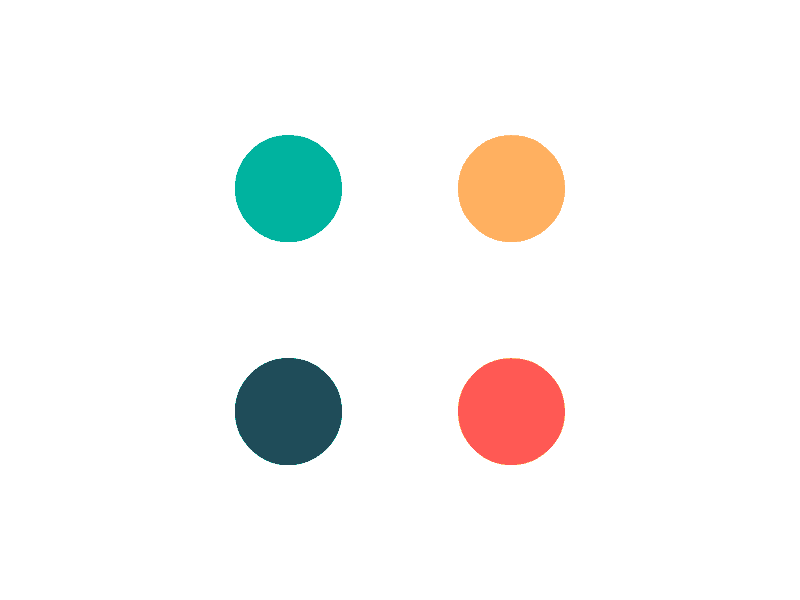 Footloose Run-2017- Gurugram