It's time to go Beyond Yourself and OutrunYourself !!! The 5th edition of Pune Running Beyond Myself (PRBM) is back. Outrun your expectations, whether this is your first marathon or one of many! PRBM is organised by Pune Running Sports Foundation, one of the largest non-profit organisations started by Pune Running, the largest running community in India.

The marathon is dedicated to the cause of promoting health and fitness to motivate individuals to transform themselves. Outrun your challenges in this Pan-Pune event. Contribute to any of the NGOs and charities supported by Pune Running Sports Foundation and Outrun your causes.
For any other queries regarding registration please contact our Customer Service team
@ 02226652523 Ext: 113/114/115/
or email us @
support@youtoocanrun.com

Office TImings are 10:30 AM to 6:30 PM (Monday to Friday) & 10:30 AM to 2:00 PM (On Saturday).

Registration will close on 15th November at 5:00 pm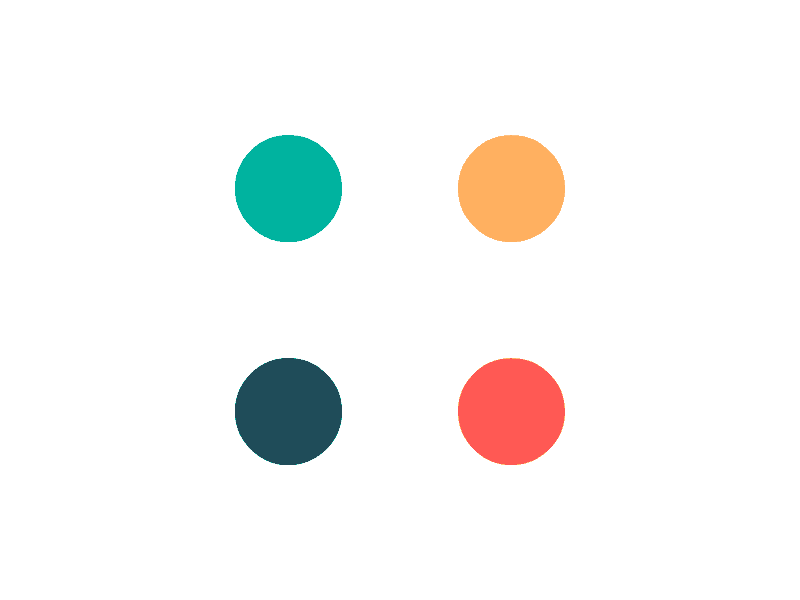 Pune Running Beyond Myself- 2017