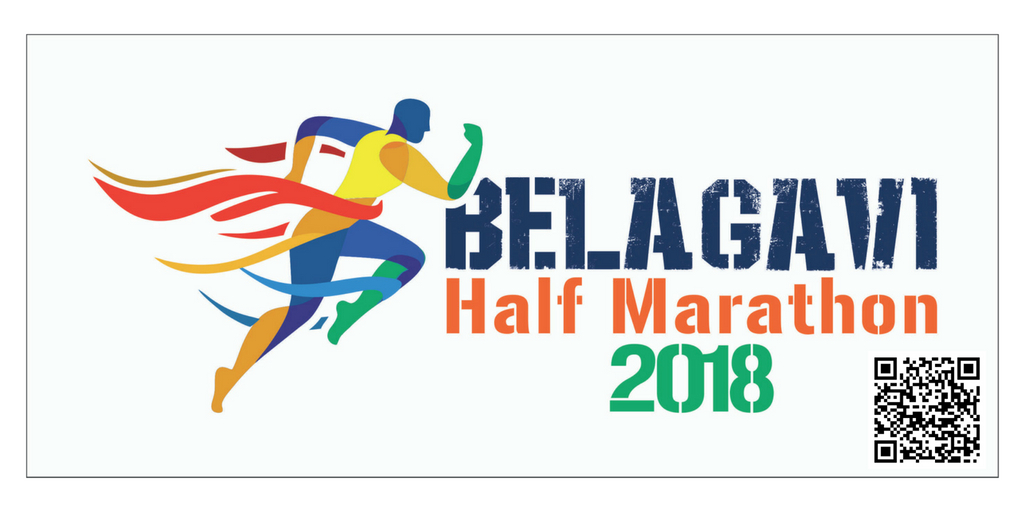 "Aspiration for good health is the Inspiration for running"
Belagavi is a beautiful city and an educational hub.
Multiple colleges and universities have resulted in large vibrant student community.
Belagavi is also an emerging healthcare destination with medical colleges and Multispeciality hospitals.
Better late than never - though Belagavi has been conducting various runs in the city, it will be for the first time that a Half Marathon is being organised. We aim to make this an annual event with an aim of creating healthy lifestyle through running and health promotion.
Belagavi Half Marathon is supporting Rajalakshmi Children Foundation:
"To Transform Every Government School Into A Health Promoting School – One School At a Time"
This has been the founding Vision of Rajalakshmi Children Foundation (RCF), a NGO founded in year 2015 and based out of Belagavi, Karnataka.
We focus on the 3 important constituents that make a Health Promoting School (HPS), which are:
Healthy School Environment
Health Education
Health Care Services
Activities carried out include, Renovation and maintenance of toilets, construction of compound, an activity centre, Health check up including screening for anaemia, supplementing of healthy snacks in the evening, computer and chess classes etc
This year we are expanding our activities to 10 other schools in the Mahantesh Nagar Cluster of Belagavi.
Get a group discount of 20% for more than 10 people, please download the excel sheet and fill in the details and mail us at support@youtoocanrun.com.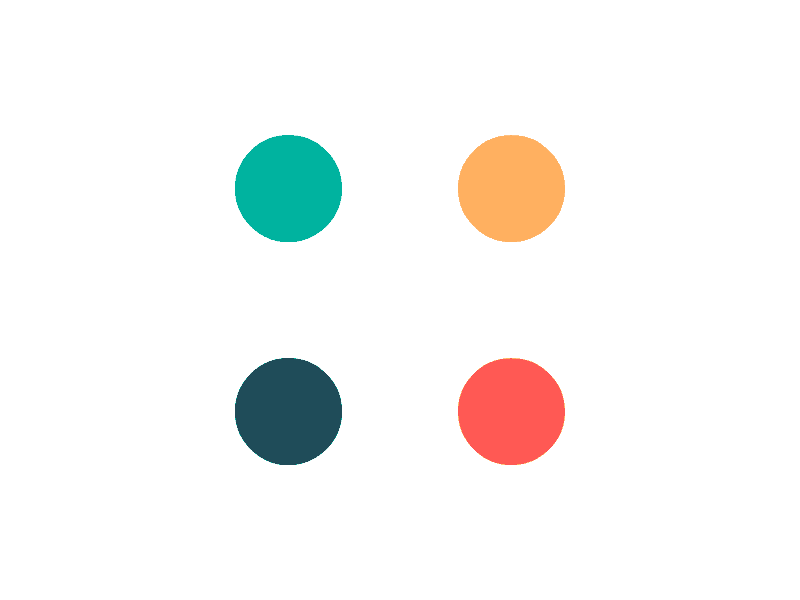 Belagavi Half Marathon - 21st October 2018