The 2nd edition of Mumbai Triathle 2019 will be held on Saturday 16th March 2019 from 10:00 PM onwards. Mumbai Triathle is a first of its kind event in India where we have given it a slight twist from the usual Triathlon. This event will have a mix of 3 disciplines & needs to be done over 3 or 4 stages depending on the category that you choose
The sequence of Events in the different categories of Mumbai Triathle 2019 are as follows:-
1. PRO Category:-
400 metres swim followed by a 2.2 Km Run followed by 5 Gun shots of Rifle shooting & then again a 2.2 Km run.
2. Amateur Category:-
200 metres swim followed by 2.2 Km Run followed by 5 Gun Shots of Rifle shooting.
Rifles and pellets will be provided by organizers. There will be a FREE practice session of Rifle shooting for all registered participants tentatively 1 week before the event so that everyone gets a hang of Rifle shooting. Participants need to carry their own swimming costume, swimming cap etc.
All registered participants will have access to different facilities at the club like Table Tennis, Turf Football, Turf Cricket & Carrom during the duration of the event from 10:00 PM onwards till 6:00 am latest. There is a viewers / spectators gallery facility at the swimming pool where participants can bring long their friends / relatives for viewing, cheering etc.
Winners in all categories will be rewarded with Trophies & Gift Vouchers / Hampers.
For any further queries please feel free to get in touch with us at the following contacts:- Rajendra – 9324221540 / 7715819973.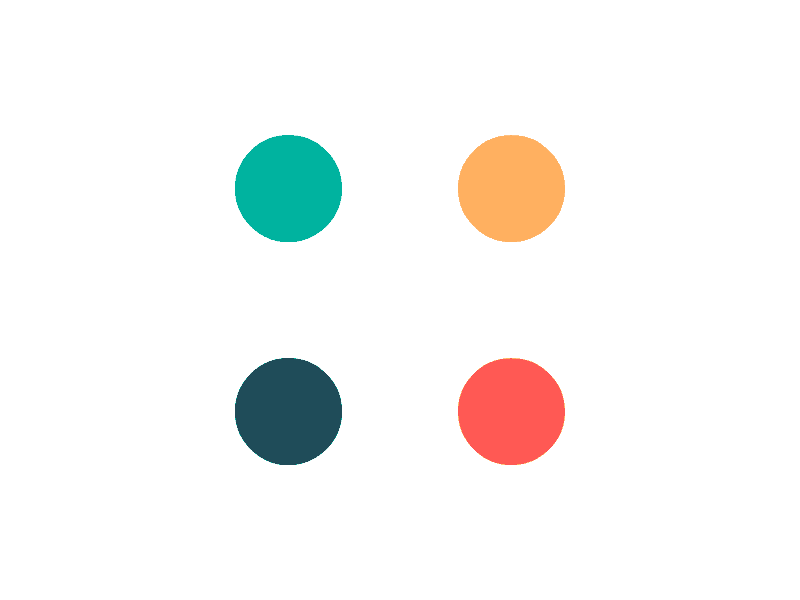 Mumbai Triathle - 16th March 2019