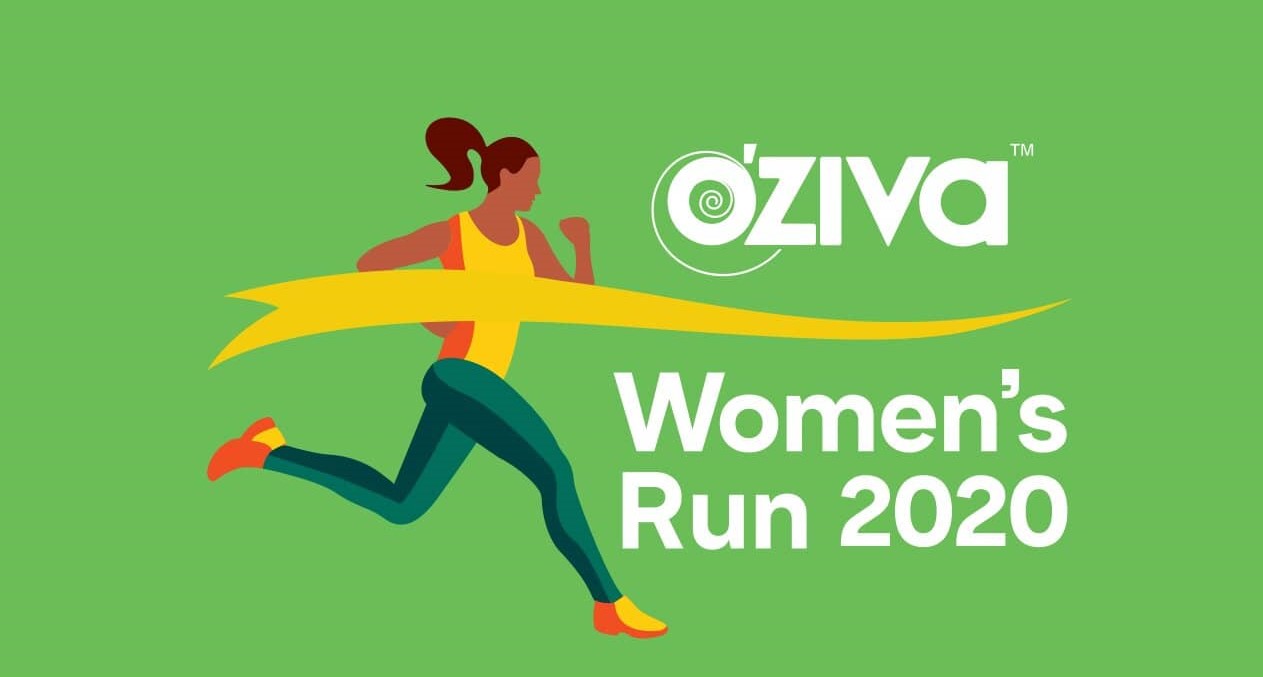 OZiva is India's leading clean plant based nutrition brand. As a brand, OZiva believes that Fitness is not about any shape or size but it's about improving and getting better every day.
OZiva brings to you their first ever OZiva Women's Run exclusive for women above 18+ years, wherein all women can participate and win daily prizes. A part of the registration fee will be donated to SNEHA, Society for Nutrition, Education and Health Action..
Walkathon - 14th to 18th Dec 2020
The Walkathon is a 5-day challenge in which you will have to walk the allocated number of steps for the day. You will be eligible for daily prizes if you complete the allotted steps for the day.
Runathon - 19th & 20th Dec 2020
2 Km- There is no timing associated with this run. Anyone can participate. It has to be completed before 20th midnight at 11:59 pm.
5 Km - This is a timed run. You will have to submit your race details and top 3 participants will be awarded on the basis of timing and age group. Run has to be completed before 20th Midnight at 11.59 pm.
Remember you register once, and you can participate in both Walkathon and Runathon