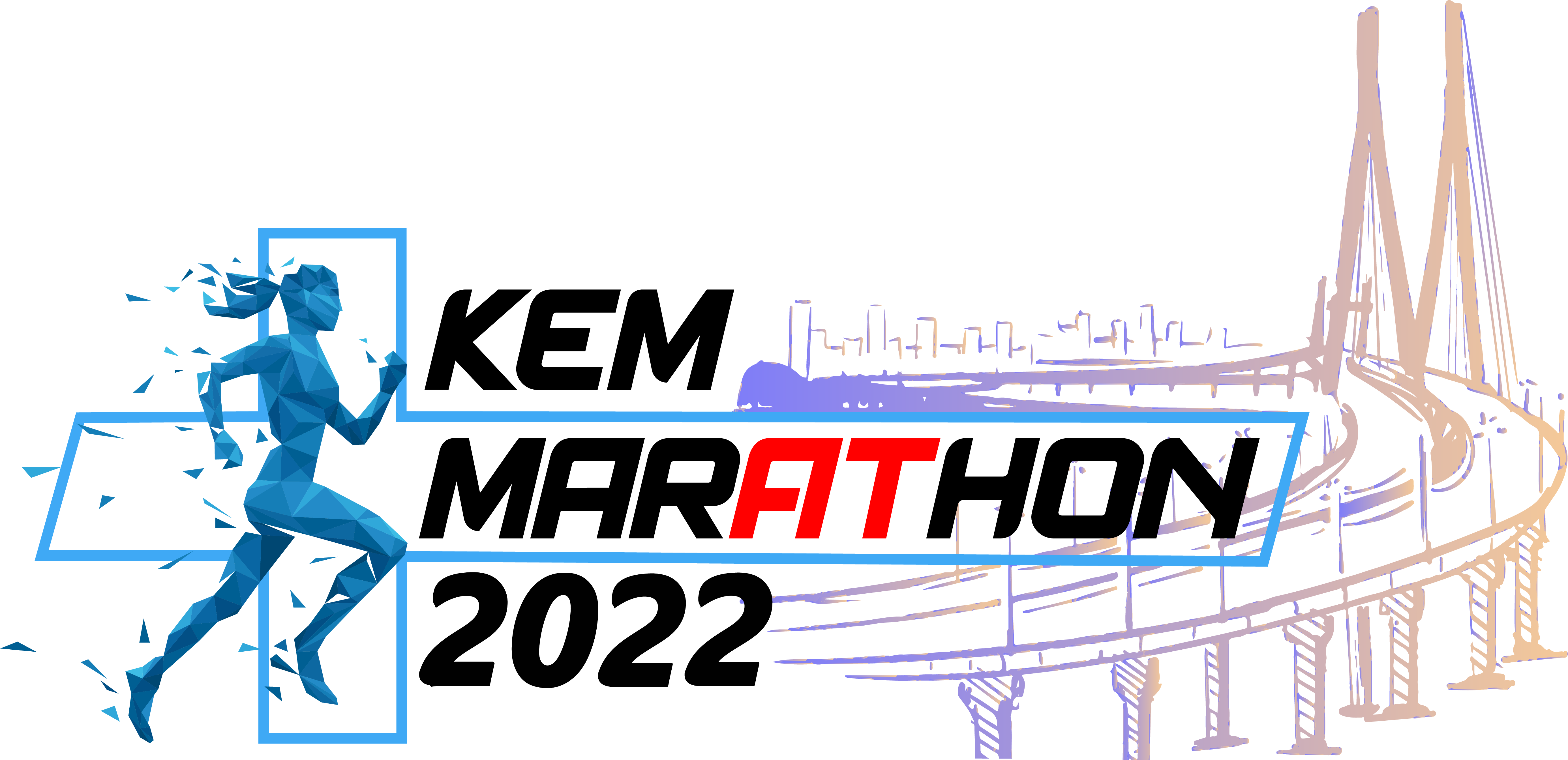 RUN for fitness,RUN for glory,RUN for a cause,the KEM marathon provides an opportunity do it all
Seth G.S Medical College and KEM Hospital presents a heaven for all the runners and a picturesque course with the city of Mumbai in it's backdrop. We welcome you to the KEM MARATHON, 3rd EDITION.
ROUTE: Bandra Fort
CASH PRIZES worth ₹ 85,000*/-
ON YOUR MARK, GET SET, GO!
Incase of queries, please contact-
Tejas Rathod- +91 94239 11280
Devansh Lalwani- +919820107678