The Chitri Ultra Marathon 2023 – Edition 2 is a one of the unique run in India held on Sunday, 25th June 2023 viz. the early season of Monsoon. The run will help participants to test and push their own limits of fitness and endurance and give them the confidence to take on the challenge of running long distances.

Race format
Participants can choose any category as per their choice.
Runners can register to participate in different categories – 12 Hour Run, 100 KM, 75 KM, 50 KM, 42 KM, 21 KM, 10 KM and 5 KM
Participants need to cover the total distance of their chosen category in respective cut off time.
To know more about event Click Here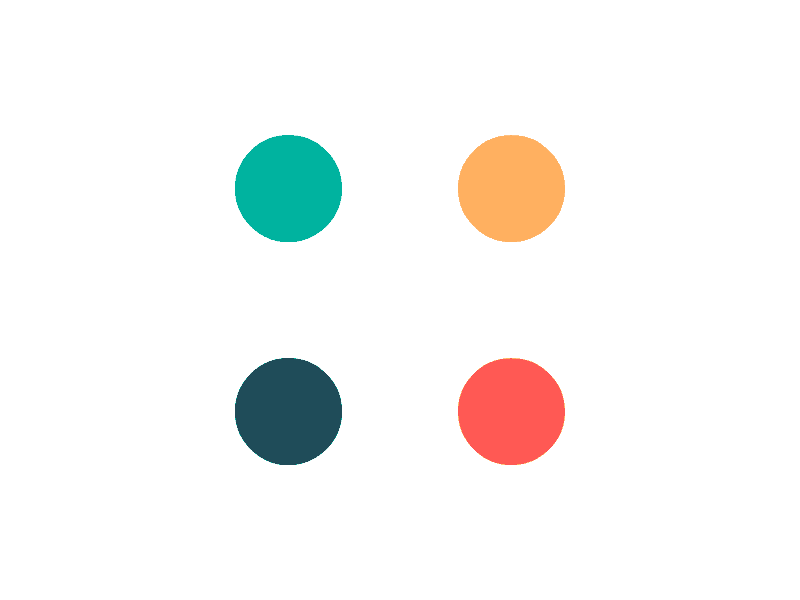 Chitri Ultra Marathon 2023 - Edition 2