Malshej Ghat Monsoon Half Marathon 2023 - Edition 5 (held in Malshej Ghat is a mountain pass in the Western Ghats range in the Thane-Pune district of Maharashtra, India.)

It is the fourth time in the place of Malshej Ghat. It is not just a Running event but also it is our endurance to spread Social message about Plant Trees.

Malshej Ghat Monsoon Half Marathon route consist of most scenic locations alongside the beautiful Pimpalgaon Joga Dam and Harishchandra Gadh.

The route promises to be full of lush Greenery, Natural Beauty region, Fog, Drizzling Rain, Rivers, Hills in the view, Water streams and Water Falls. The excitement of Running over the Ghat + Village Track will definitely bring an enjoyable experience. On one side you will pass green fields, farms and on the other side you will have the Pimpalgaon Joga Dam water reservoir area. Small villages on route will add beauty in your run.

Malshej Ghat Monsoon Half Marathon is a Trail + Ghat Run with 21 KM (Half Marathon), 10 KM Challenge Run and 5 Fun Run in paradise with a route.

This year's event to be held on 2nd July 2023 !

To know more about event Click Here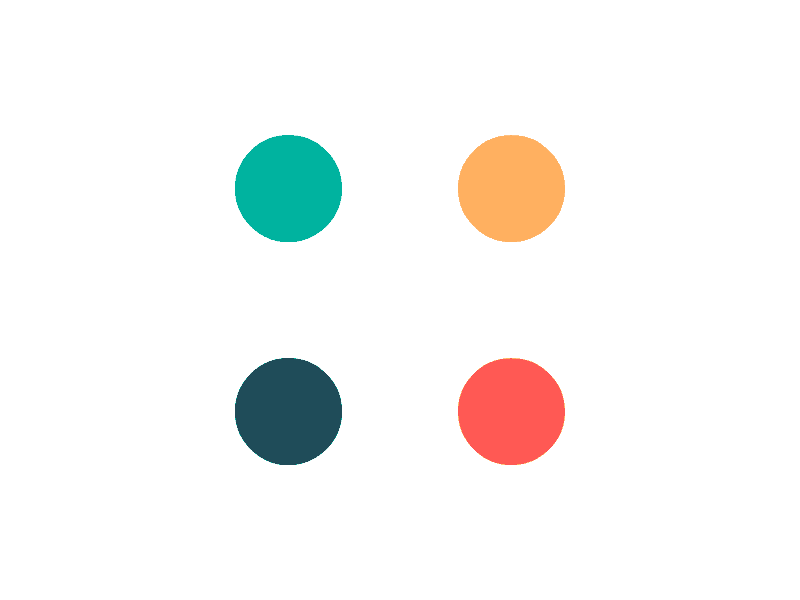 Malshej Ghat Monsoon Half Marathon 2023 - Edition 5