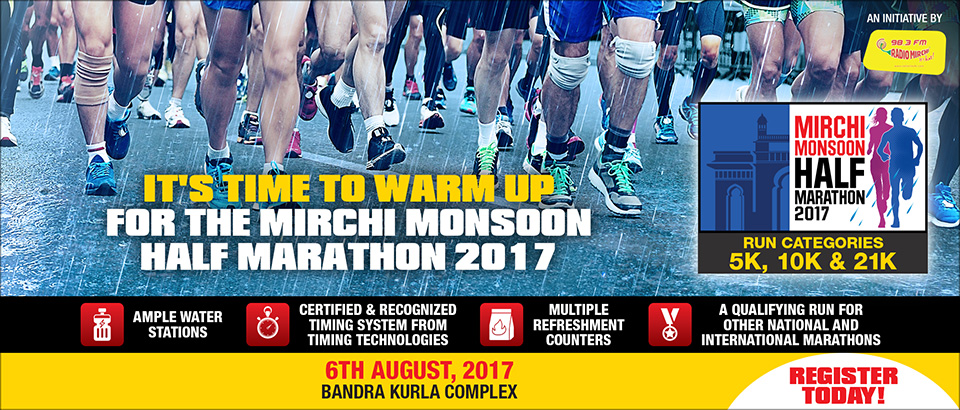 To avail a 20% group discount for 5 people on any category ,
please download
the excel sheet and fill in the details and mail us at support@youtoocanrun.com. 30% discount applies for 10 people
Mumbai's fun-drenched Mirchi Monsoon Half Marathon – Season 3 is here!
The Mirchi Monsoon Half Marathon is back with Season 3 of one of the most innovative and entertaining runs in India. A perfect blend of health and entertainment set against the backdrop of the monsoons promises to be one of best running experiences. The run categories are 5K (timed and non-timed), 10K and 21K with exciting monsoon styled offerings. The run is a professionally planned one with the following highlights:
know more...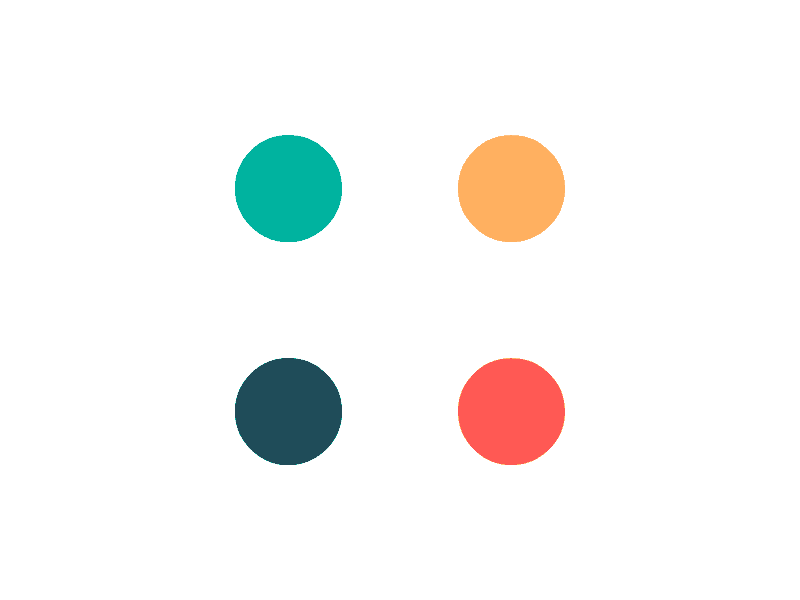 Mirchi Monsoon Half Marathon 2017 - BKC