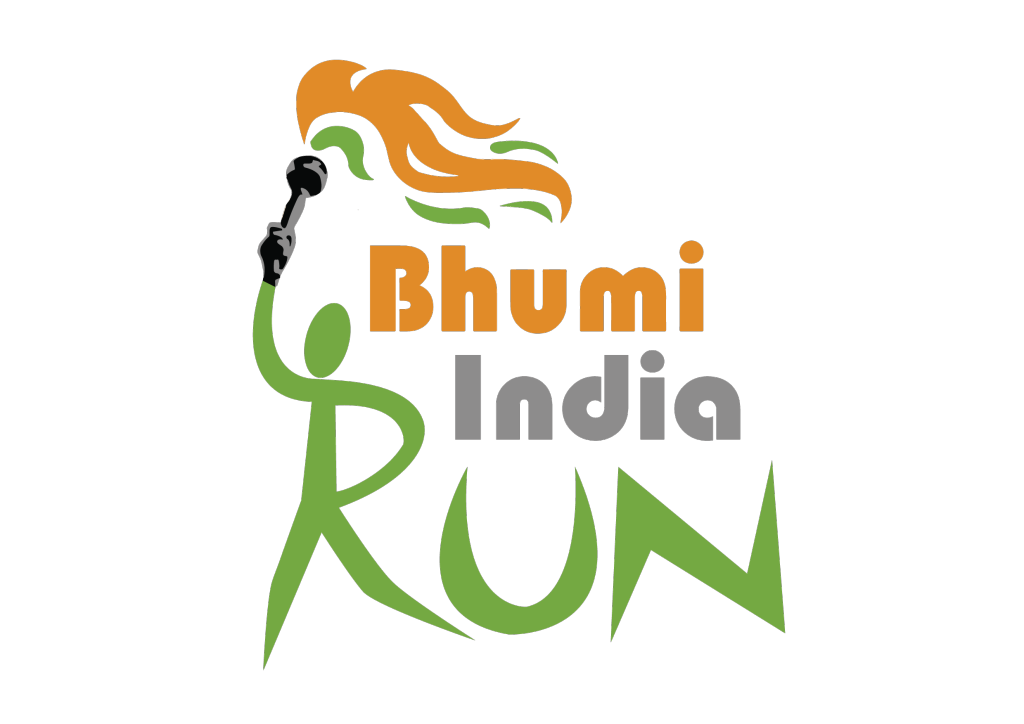 Bhumi is one of India's largest independent youth volunteer non-profit organisations. Bhumi as a platform will enable over 12,000 volunteers in more than 12 cities across India for causes like education, environment, animals and community welfare.
Bhumi is also promoting the importance of recreational activities for fitness among citizens, Bhumi India Run will be the curtain raiser for its upcoming initiatives supporting recreational activities.
Be part of Bhumi India Run and enjoy the joy of running!
Delhi Edition – 14th October 2018. To register Click here
Bengaluru Edition – 2nd December 2018. To register Click here