Madras Inner Strength Half Marathon 2020


The Journey of UNIS Running's Inner Strength; from a Run to Half Marathon Events and the cause & awareness of Cerebral Palsy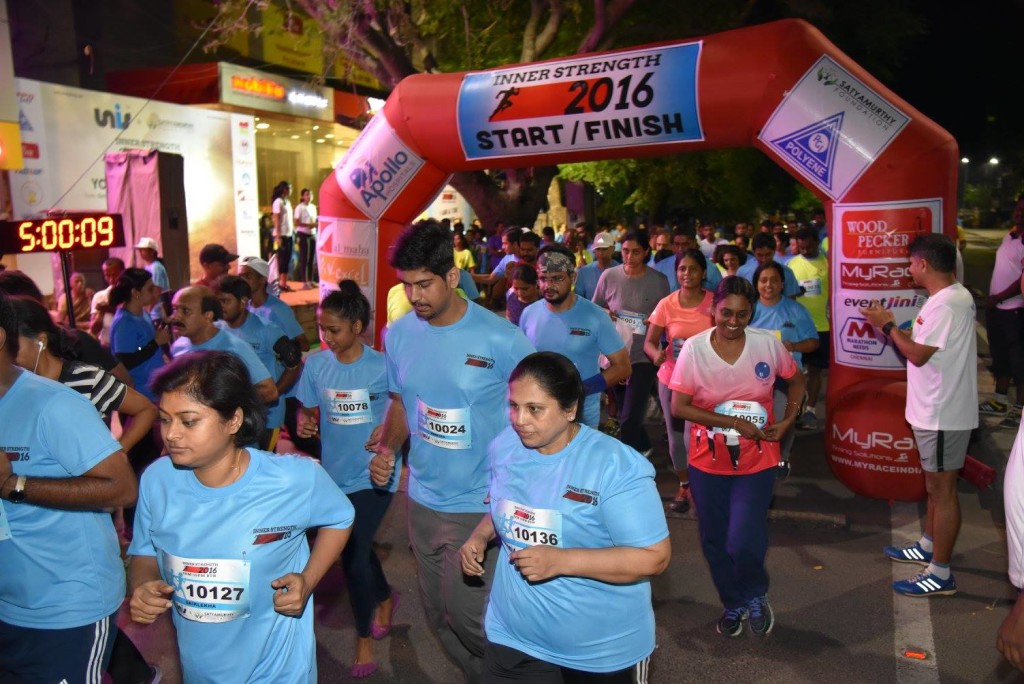 IS2016
Started as Inner Strength 2016 Run, the first edition with a humble beginning. Idea was to spread fitness in the neighborhood and the city, along with helping the society's non-reachable like Supporting Girl Child's Education to begin with. The run was conducted on October 2016 and celebrated the first anniversary of the running group. Race categories were 5km & 10km timed run that received support of 420+ runners.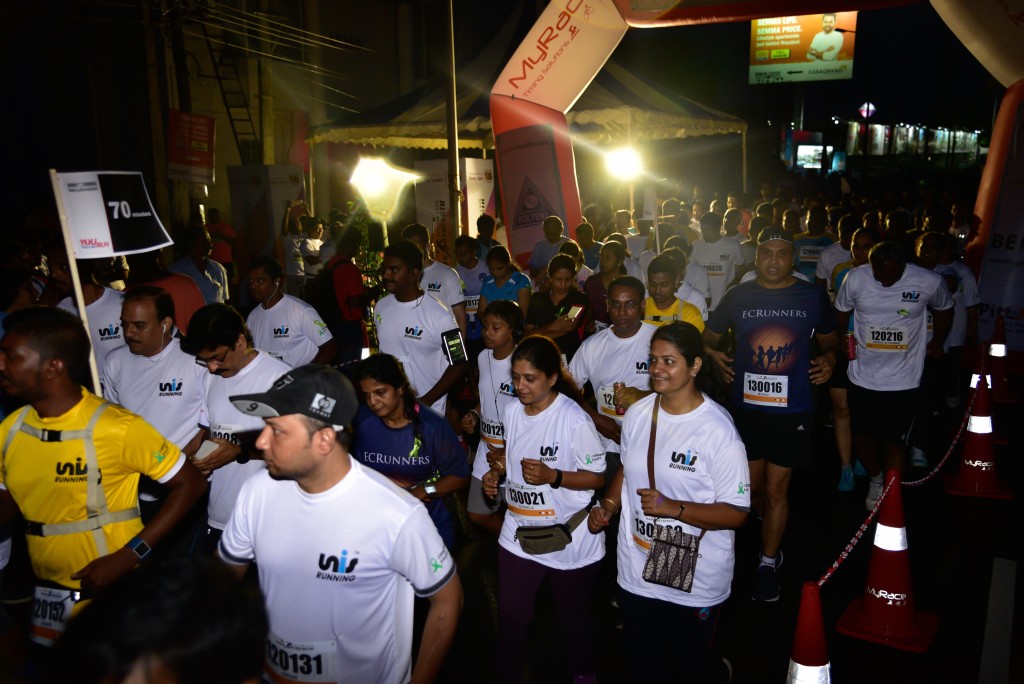 ISHM2017
The Second Edition of Inner Strength Half Marathon 2017 (ISHM 2017) was a bold step taken of conducting the event in scenic & heavenly route: ECR instead of Adyar/Besant Nagar. Scheduled for 17-Sep-2017 with 5km, 10km and 21.097km all timed categories received the support of 1735+ runners.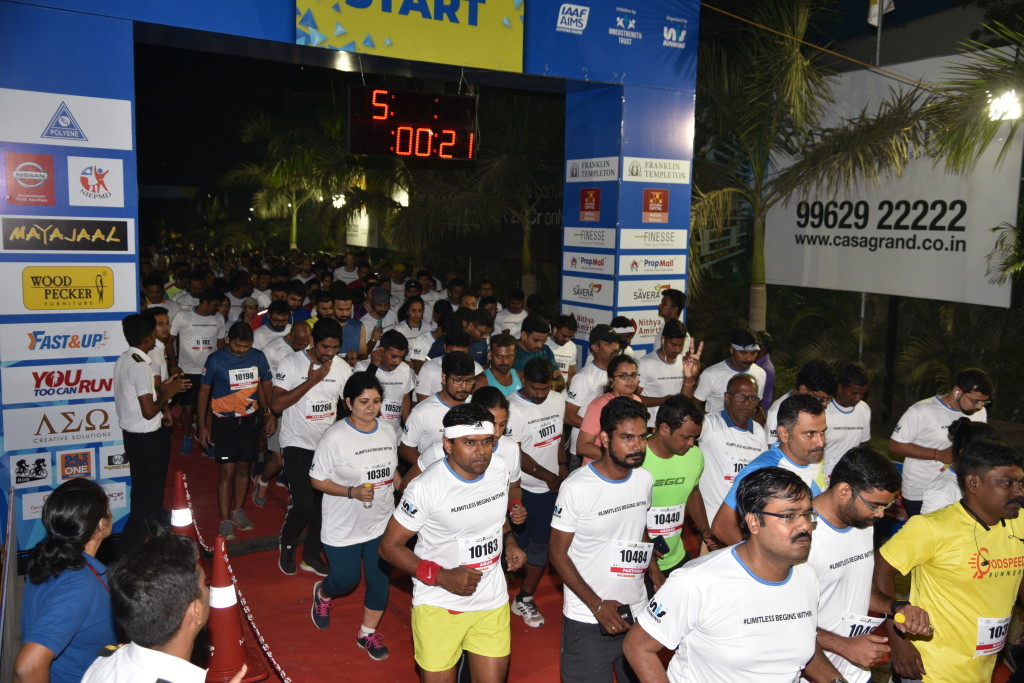 ISHM2019
The Third Edition of Inner Strength Half Marathon 2019 (ISHM 2019) was a next step to give the best to runners. The Event ensured receiving IAAF-AIMS Certified Course and was scheduled for 17-February-2019 with 5km, 10km and 21.097km timed run that received support & participation of approx. 2000 runners. An event venue that is in the most scenic part of Chennai, where the route is flat and apt for clocking one's Personal Best performance.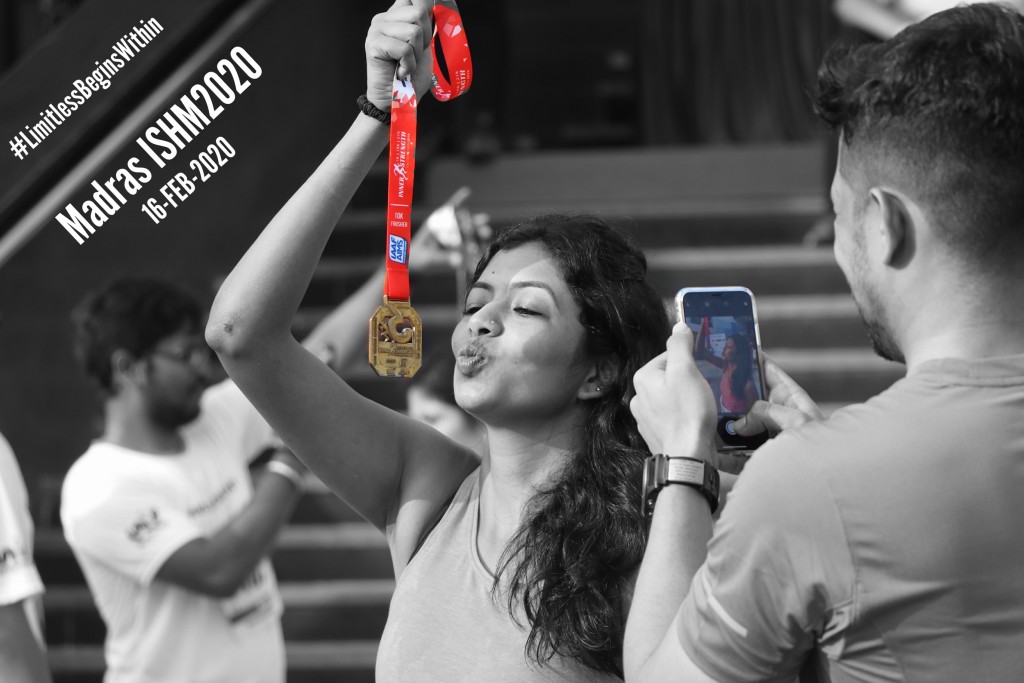 Madras ISHM2020 on 16-Feb-2020
This Fourth Edition of Madras Inner Strength Half Marathon 2020 (Madras ISHM2020) will focus towards Gaining every Giver. Be it Runner, Sponsor, Partner, Well-Wisher, Supporter, Volunteer, Police, Residents of the neighboring Area, and the City.
The event is scheduled for 16-February-2020 with 21.097km, 10km, 5km (timed) & 5km (non-timed) categories at the scenic, classic, flat, straight course of East Coast Road (ECR), Chennai.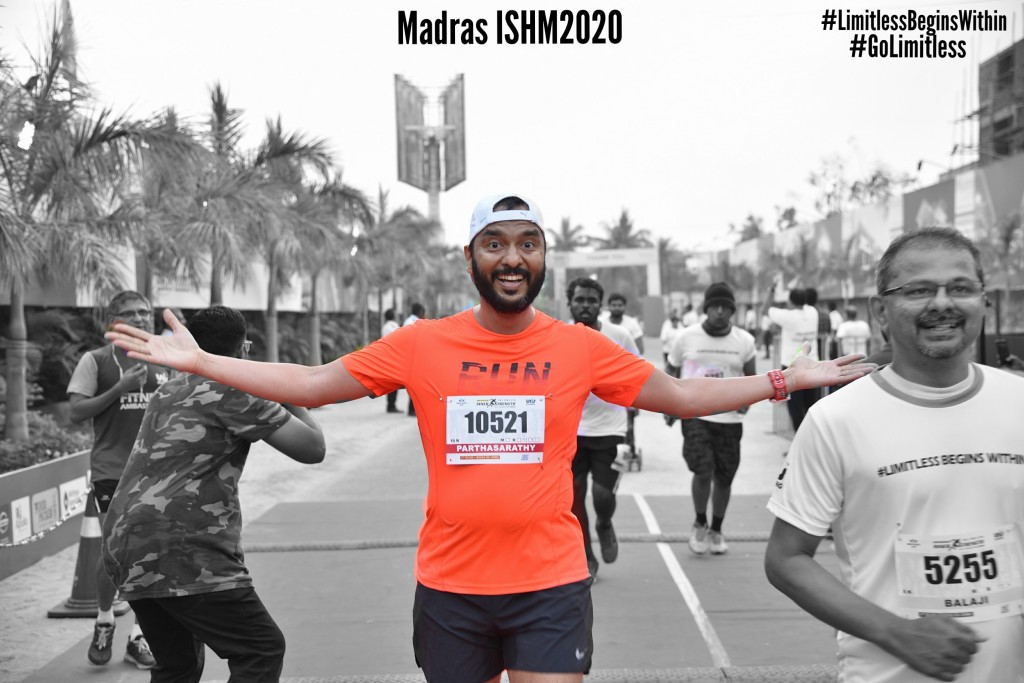 Madras ISHM2020 on 16-Feb-2020
Come and ensure #LimitlessBeginsWithin