Juniorthon Family Run is a PAN India Virtual Run for you & your Family!
Behind every good Cheerleader, there's a devoted Parent who supports you, guides you, encourages you & believes in you.
Juniorthon Family Run 2020 gives an opportunity to every child to run/jog/walk along with one of your parents & express your gratitude towards them by earning a FAMILY MEDAL in which the left (Finisher) & the right (Motivator) sides join together to form a megamedal that celebrates you & your family. 'Finisher' is to recognise your achievement & 'Motivator' is to Honour your Parents Belief in you! This medal is a reward that you will treasure all your lives! If not your parent, you could run with a guardian or sibling.
Come be a part of India's first ever Virtual Family Run with a Family Medal.
LOCATION:
Runners can take laps at any safe location (house, building compound, terrace, nearby park, etc)
HOW TO GO ABOUT IT:
Download a Tracking App on Phone
Record the Run
Submit Screenshot
Earn the Family Medal & E-certificate
Honour your Family with the Medal
REGISTRATION FEES: Rs.299 + Rs.25 Convenience Charges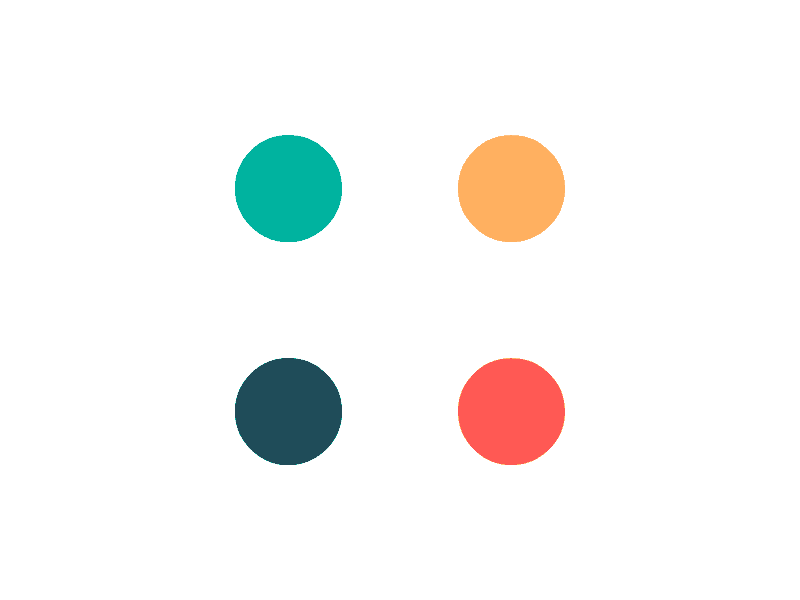 Juniorthon Family Run 2020 - A Pan India Virtual Run - 29th November to 6th December