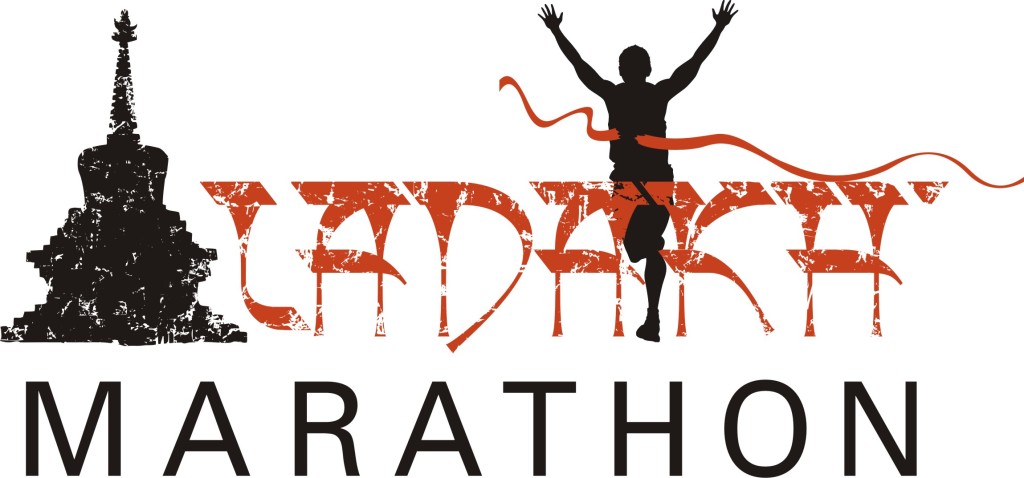 Please read the eligibility criteria, before filling the form.
The Ladakh Marathon takes place in Ladakh, a predominantly Buddhist high mountain desert region that was a central stop on the historic Silk Route between Central Asia and India.
Race day for the 7th edition of Ladakh Marathon is:

 
Friday 07 September for 72km Khardung La Challenge (world's highest ultra-marathon where runners cross one of the world's highest motor-able pass at 5370 m).

 Sunday 09 September for 07km Run Ladakh for Fun, 21km Half Marathon and 42km Marathon races.
It is an opportunity for runners to run in a race like no other and for their families, while runners acclimatise to the high altitude, to explore and discover a unique and ancient culture.
The event is promoted and organised by Rimo Expeditions, India's leading Adventure Travel Company with the support of Ladakh Autonomous Hill Development Council. It is an opportunity for runners from around India and the world to run the world's highest AIMS certified marathon that is among the most awe-inspiring and breathtaking marathons. 
For more information please contact: Ladakh Marathon, Khagshal, Gonpa Road, Leh, Ladakh – 194101, Jammu and Kashmir, India Email: info@ladakhmarathon.com