Please make sure you have read the following points:
Guidelines for Madras ISHM2021 Registrations:
During Registration process, once the BIB Collection Point is chosen, it will not be changed as BIBs will be segregated and placed according to the locations selected.
Category changes (up/downgrade) will not be permitted. Only Re-Registration can be done. Kindly ensure you select the correct option.
For BIB Expo & Event Day, only Registered Participants will be allowed inside the premises. Avoid family, friends, colleagues, or pets accompanying you.
BIB (Chest Number) will not be given on Race Day. Kindly collect your BIB on Expo Day (Information will be sent/communicated via Email & SMS).
No runner will be allowed inside the Holding Area and Race Route without BIB (Chest Number).
BIB (Chest Number) should not be kept in the pocket. Kindly secure/attach the BIB to your T-shirt using the pins to facilitate smooth screening.
Please note that Breakfast and Medal will only be provided to runners wearing the BIB.
In the light of On-going Pandemic, Cash prize for winners will not be provided. Results will be published on the website.
Cut-Off time for Runner Sweep off: Half Marathon (3 hours), 16 km (2 hours 30 mins), 10km (2 hours).
COVID-19 Protocols for Madras ISHM2021:
If COVID symptoms/ temperature is found beyond 100.4 (set by CDC), either on BIB/Event day, your registration will stand cancelled and the refund will not be processed. We encourage you to be a #ResponsibleRunner for the larger good.
Within the premises (Start/Finish Line) and Holding Area, kindly wear your mask. While you are on the Running journey, mask can be lowered, but not removed.
Ensure having minimal/least touch throughout the race journey. Let social distancing be the top priority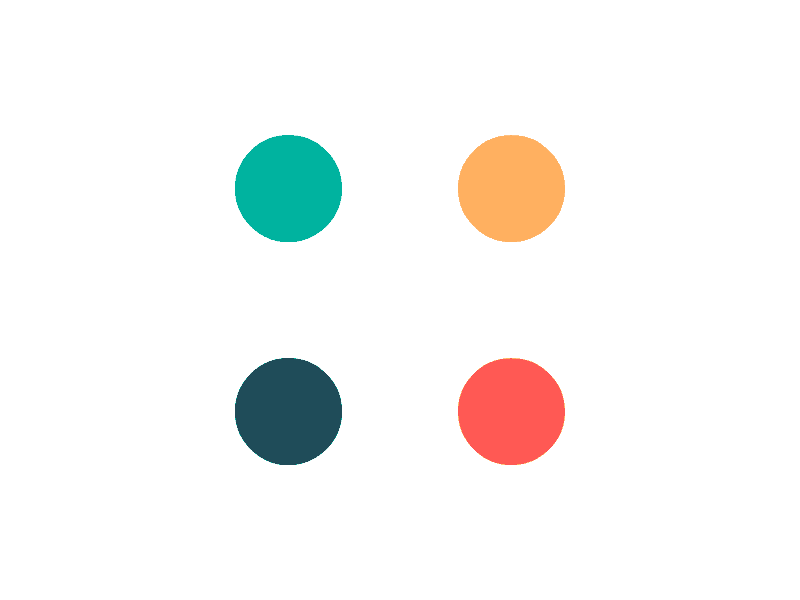 Madras Inner Strength Half Marathon - 5th Edition - 21st February 2021