After successfully conducting the Keep On Running India 10 Km Running Race for 2 years in a row we are now coming up with our first ever Triathle event in March 2018. This triathle will be comprised of 3 different events & 4 stages viz Swimming, Running, Rifle Shooting followed by Running. The details of the 4 stages are as follows:-
Swimming – 400 Metres

Running – 2.2 Kms

Rifle Shooting – 5 Shots

Running – 2.2 Kms
The total time allocated for a participant to complete all these 4 stages will be 80 minutes (1 Hour 20 minutes). This is inclusive of the transition time for all participants. The sectional / stage wise cut off will be as follows:-
Swimming- 28 minutes.(Inclusive of Transition Time)

Running – 20 minutes.

Shooting – 12 minutes.

Running – 20 minutes.
Though most of you all will be regular at running & swimming it might be difficult / impossible for some to have an access to a shooting range & to make you all familiar with it we will have a Free Training & Practice session for all registered participants a few weeks before the actual event. Participants will get to see the Actual target at the time of this practice session. The target details along with the image will be released very soon. Rifle & Pellets will be provided to all participants.
The shooting points marking system will be as follows:-
Bulls Eye – Reduction of 1 minute from your overall time.

First Circle – Reduction of 40 seconds from your overall time.

Second Circle – Reduction of 30 seconds from your overall time.

Board / Edge – Reduction of 10 seconds from your overall time.
Registration Fees for the event is Rs 1800/- (All Inclusive) which includes the following:-
Event T – Shirt

BIB with Timing Chip

Hydration (Water & Electrolyte Drinks)

Refreshments

Finisher Medal (For all those who complete the event within the stipulated time including the sectional cut-offs)

Transition Bag (For keeping your sports gear)

We will have small sports carnival for all registered participants wherein they can make use of the Cricket Turf, Football Turf & Table Tennis facilities within the club.
We will be offering priority to ladies participants for the beginning slots (10:00 pm to 12 midnight).
YOU WILL NOT BE ABLE TO REGISTER UNLESS YOU ENABLE THE JAVASCRIPT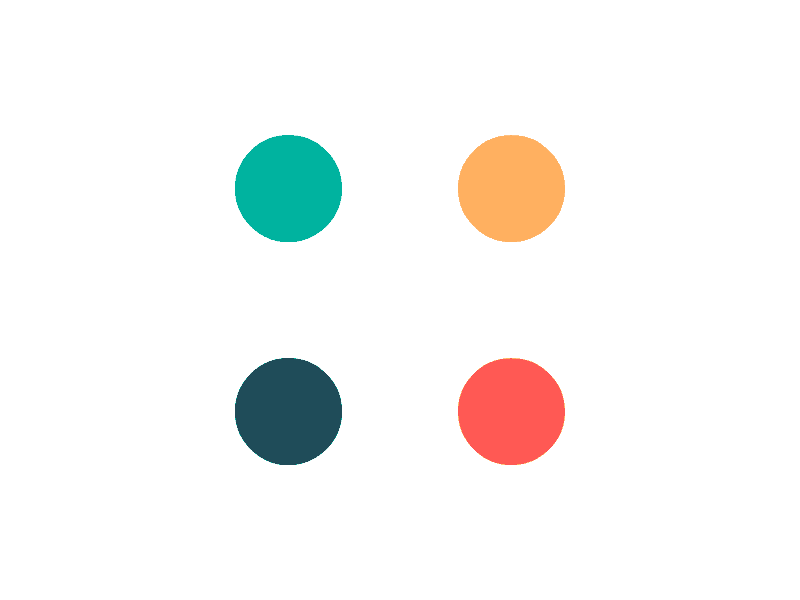 Mumbai Triathle By KOR India - 10th March 2018
Description:
Please contact organizers (Mihir / Rajendra - 9892298463 / 7715819973) for on the spot entries before 3:00 pm on Saturday