Celebrating the 5th Season of JUNIORTHON - Mumbai's largest under 15 kids run.
We at Juniorthon, believe that getting dirty is healthier than playing with gadgets which makes children more vulnerable to Vitamin D deficiency, depression and chronic weight-related diseases. We firmly believe that every child needs to play/run/walk outdoors for his or her physical, social, emotional and overall well-being.
Children from the age group of 5 to 15 years have the opportunity to run any one of the 5 race categories as per the mentioned age bracket.
Registration Fee – Rs.750/-
Registration Includes:
Run for a Cause
Tee- Shirt
Race BIB
Time Chip
Finisher's Medal
E – Certificate
Refreshment Kit
Free Entry to Juniorthon Carnival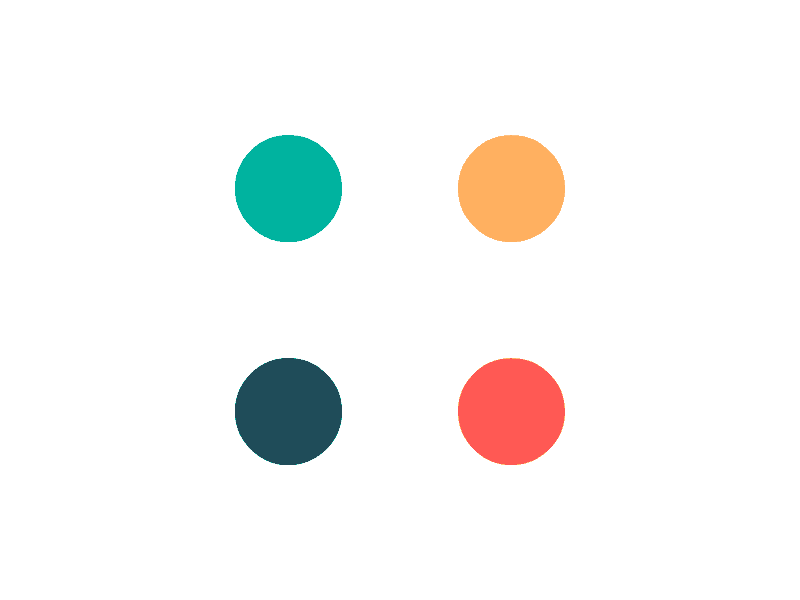 Mumbai Juniorthon - 1st December 2019