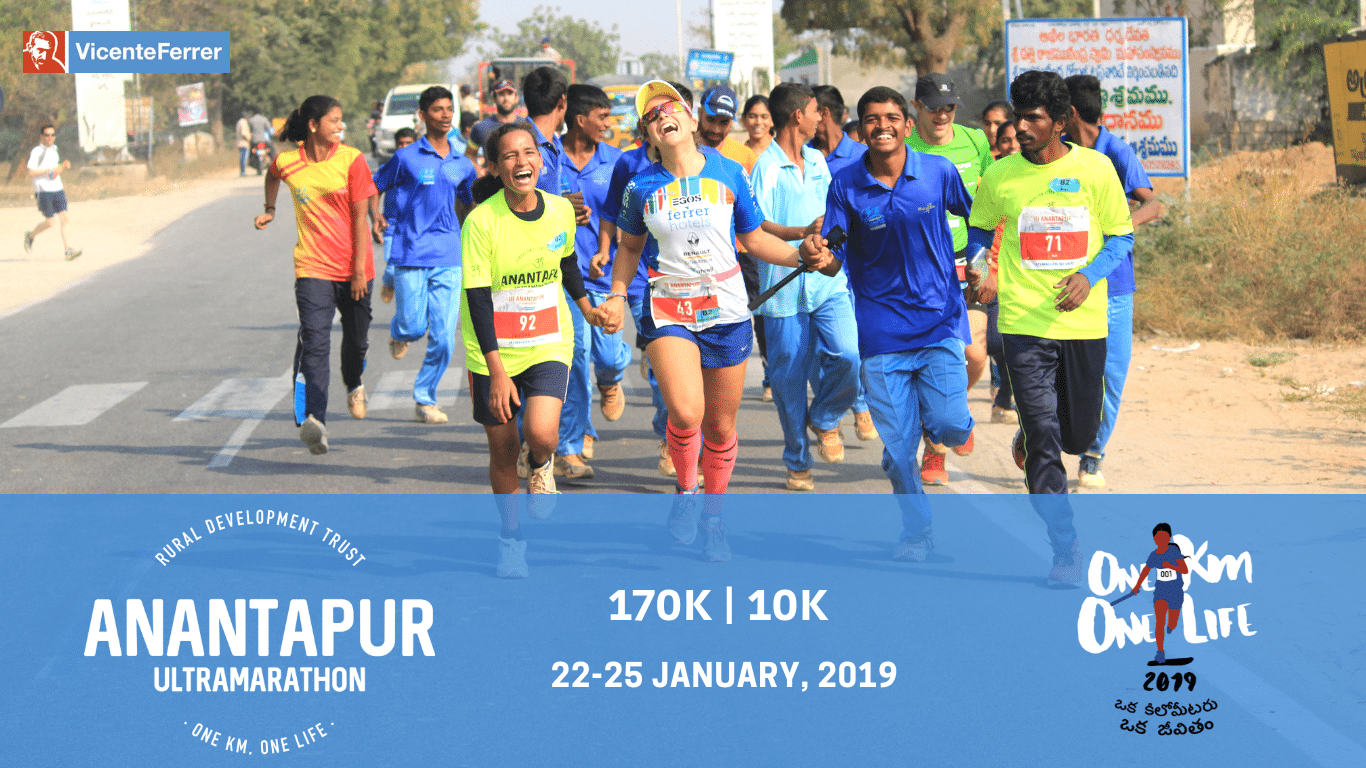 How far would you run to change lives? Take part in the only relay ultramarathon in India and partner with rural communities in their struggle to eradicate poverty, suffering and injustice.
Made up of four runners, each team will cover a total distance of 170k through local roads, remote villages and dusty landscapes. Rest, reprovision and interact with local communities every 10k, at our transition points.
The IV Anantapur Ultramarathon is organised by the Rural Development Trust, an NGO that has been working towards rural development over the past 50 years.
More than 10 million households in rural India live in dilapidated houses. The funds raised will be used to reconstruct the Sundaraiah village, where 57 families currently live in huts and tents without access to basic hygiene and sanitary facilities.
Under the motto of 'One km, one life', runners with disabilities, locals and international partners will come together for this unique and truly special experience.Come join us in Anantpaur for this enthralling, exciting, once in a lifetime opportunity!
Events
The IV Anantapur Ultramarathon includes the following events:
Anantapur Community Running Day (Tuesday, January 22nd 2019)
Anantapur Ultramarathon (Thursday, 24th January to Friday, 25th January 2019)
Anantapur 10k (Friday, January 25, 2019)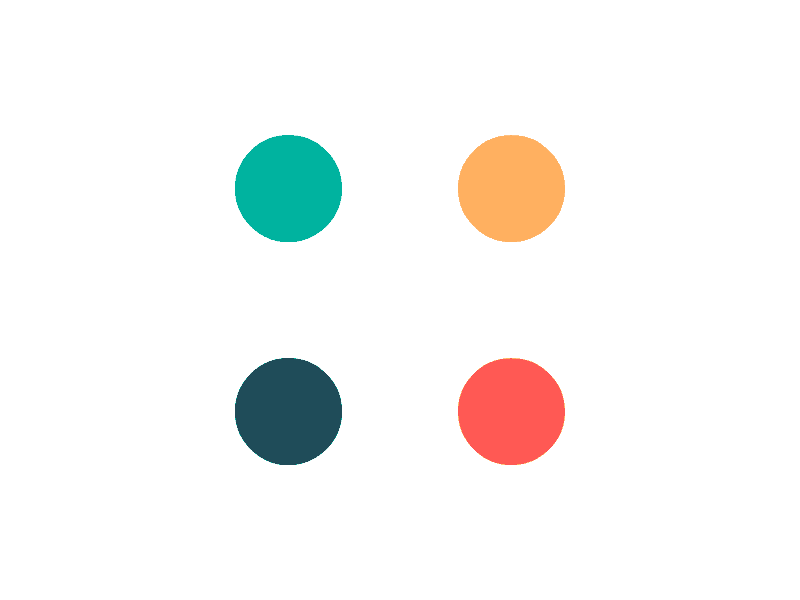 IV Anantapur Ultramarathon - 24th to 25th January 2019