YouTooCanRun has taken up a lot of initiatives to promote running for good health. One of them is Marathon/Running Workshops. Workshops are conducted to promote running and spread scientific knowledge of running.
To support this initiative, On 7th August 2016, Joints N Motion and YouTooCanRun jointly organised the 2nd edition of the Running Convention 2016. An annual event where the experts in the running space talk about the different aspects of running. The Running Convention was held at Dr Kashinath Ghanekar Natyagruha in Thane.
The Workshop was attended by fitness trainers, regular marathoners and aspiring runners.
The speakers at the workshop were, Mr Daniel Vaz, Krushmi Chheda, Dr Sudarshan Singh and Mr P. Venkatraman himself.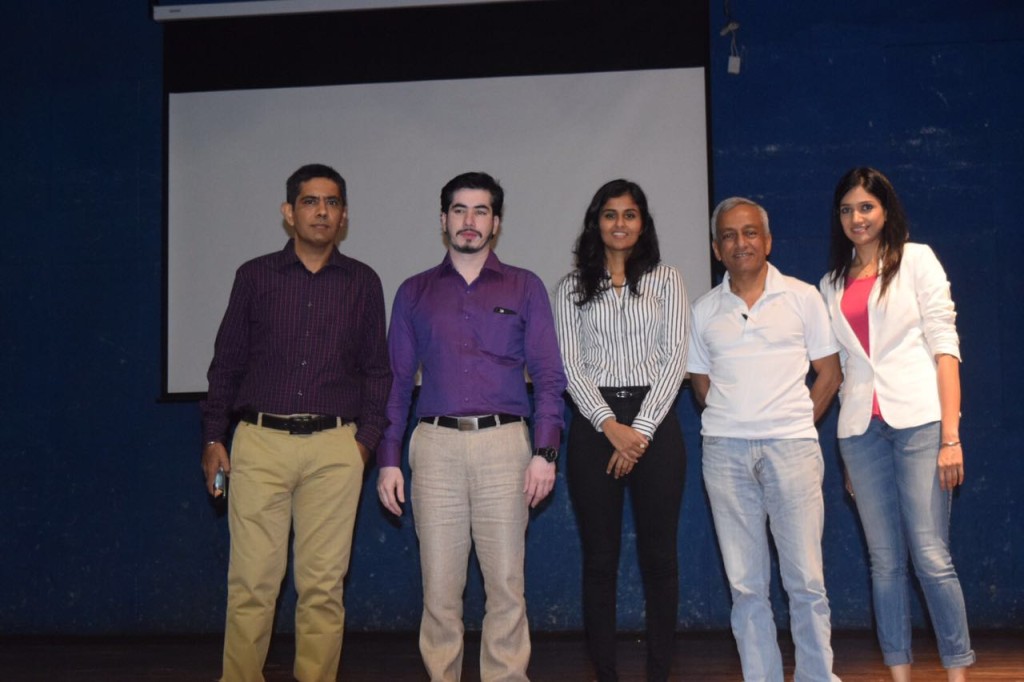 Mr Daniel Vaz, one of the premier running coaches in Mumbai, started the proceedings of the convention by throwing light on the importance of functional training and showed the audience different functional exercises one should practice to perform better and run faster.
India's only sports scientist & nutritionist, pilates mentor cum international tennis player for 12 years, Krushmi Chheda, was the 2nd speaker for the day as she took the stage to provide insights on 'Why Runners Don't Lose Weight' from a nutritional point of view and the session was a followed by an interactive Q&A session.
Dr Sudarshan Singh, a Musculoskeletal and Sports Injuries Specialist, shared information about the common running injuries, their occurrence, how to avoid these injuries and also how to treat these injuries by showing demos of different exercises and the session was appreciated by the crowd.
Lastly, Mr P. Venkatraman, a seasoned runner and a chief running evangelist, took the stage to talk about 'Runners, Know Thyself'. The topic was about how runners in India are broadly divided into 2 different types, Athletic Runners and Fitness Runners and, how both these runners are different from each other. He made a point of not having fitness runners get confused and try to become athletic runners. The talk was peppered with humour and was well received.
All in all, it was a very productive Sunday, and a knowledgeable session for the runners.